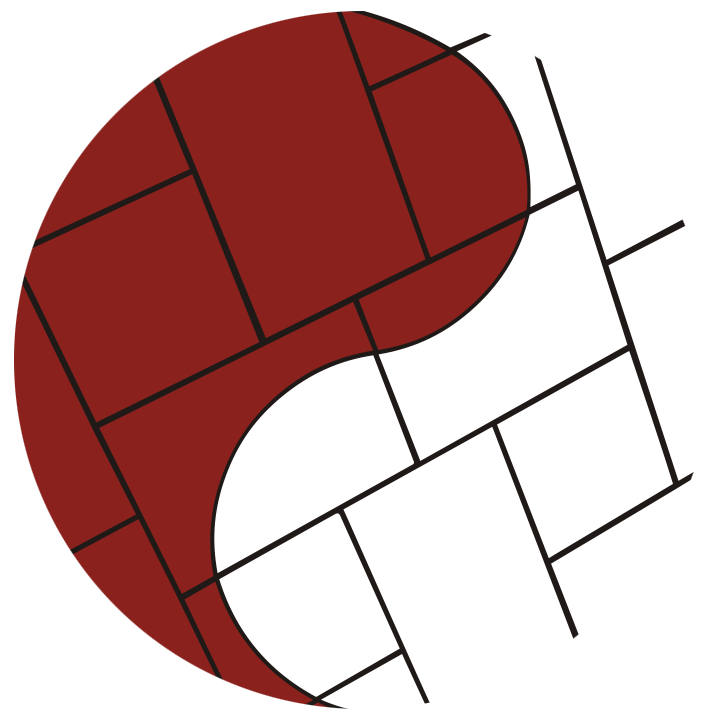 Interlocking Design

Pavers

Retaining Walls

Driveways
Patios

Walkways
Watch us work

Services include: Paver Patios, Walkways, Pathways, Driveways, Decking, Pool Decks, Balconies, Courtyards, Terraces, And Retaining Walls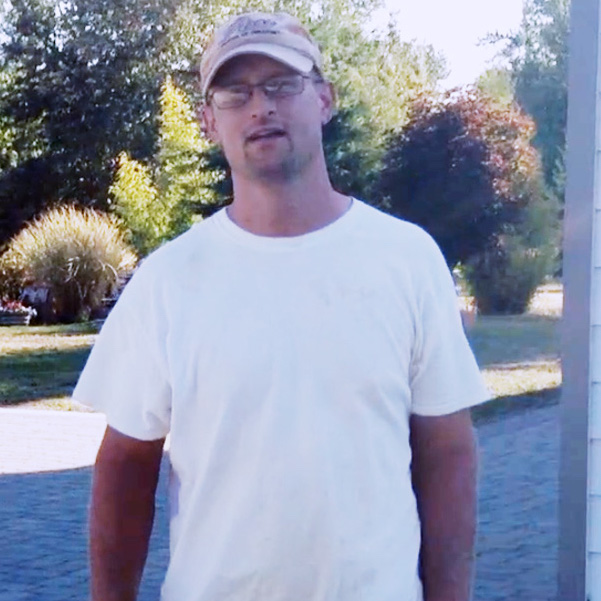 Pavers
Pavers are a popular choice of homeowners because they are aesthetically pleasing and very durable. Interlocking Design pavers offer limitless patterns, colors, textures, shapes, sizes, and designs. They can dramatically enhance the beauty of your home, adding interest, curb appeal and a personal touch. Paver installations are also durable. They flex with the expansion and contraction of the ground, without cracking like traditional concrete. On the other hand, when properly installed, pavers can withstand heavy loads and harsh weather conditions. Interlocking pavers can be thought of as a system, each paver helping to keep the others in place.

Interlocking Design pavers are not just visually impressive and durable. They are also environmentally friendly. Unlike concrete and asphalt, the joints between pavers are filled with porous material, such as sand. This allows water to percolate through the surface, reducing runoff and recharging our groundwater tables. Beautiful yards aren't created by chance, but by design. If Interlocking Design pavers capture your interest, let us help you figure out and execute the best plan for you.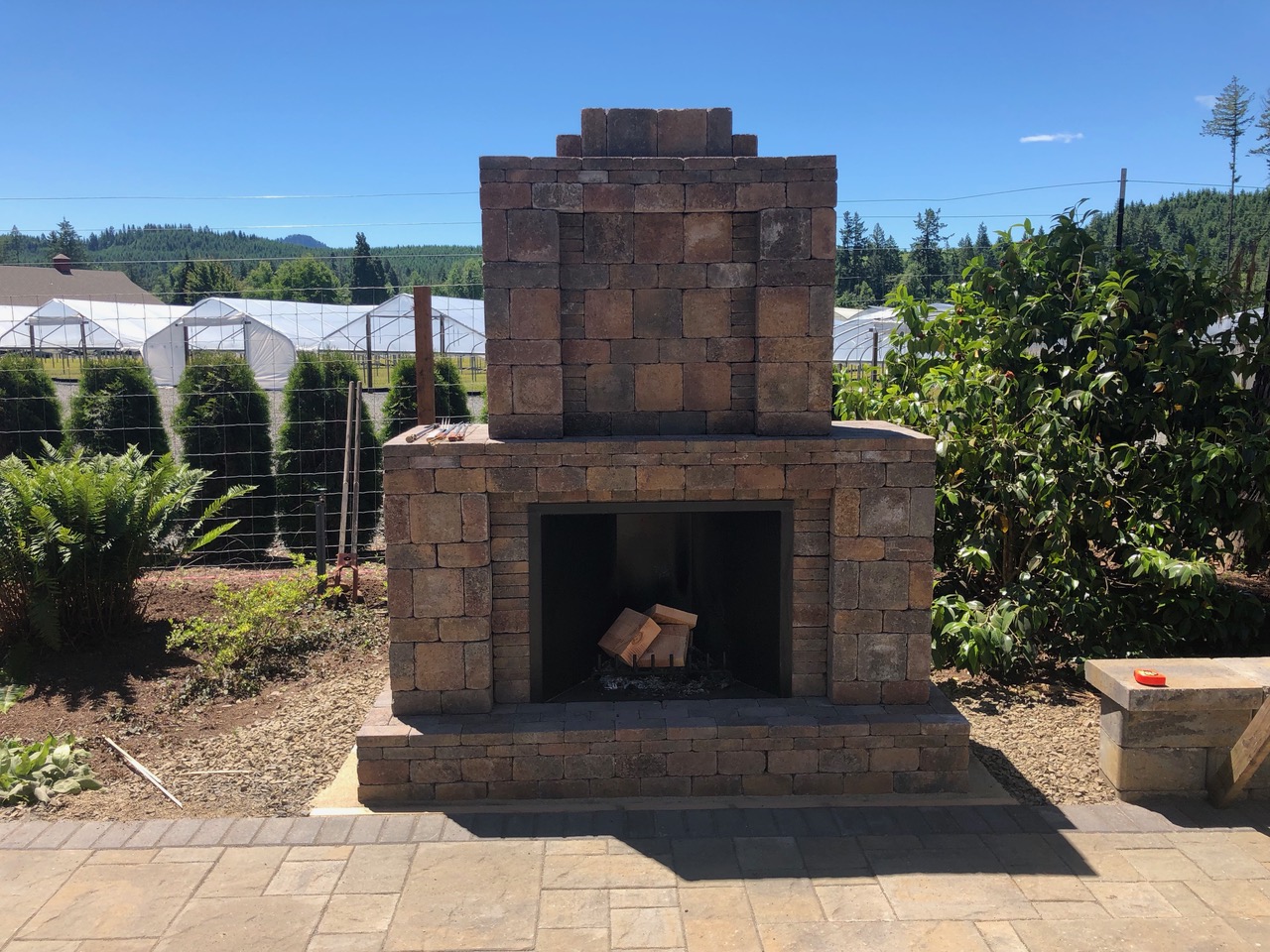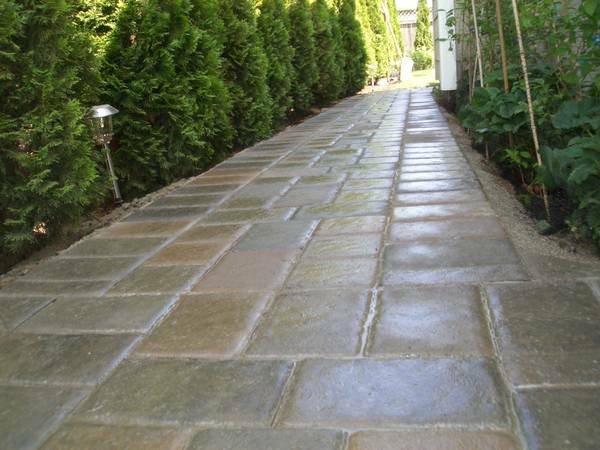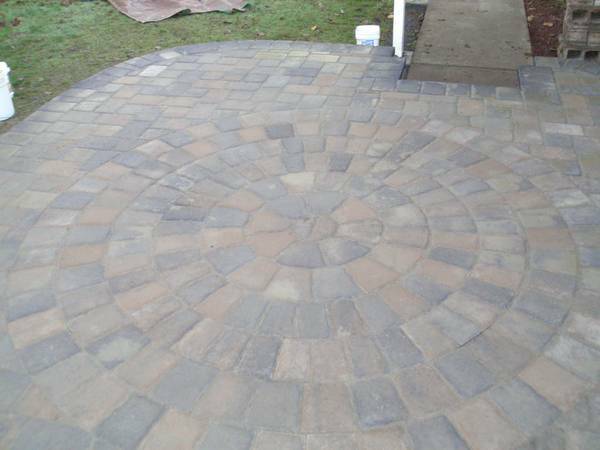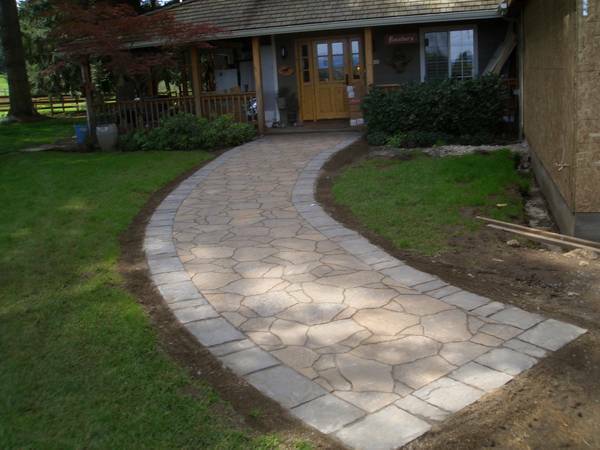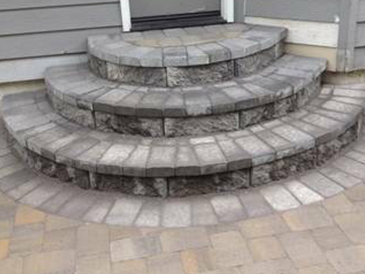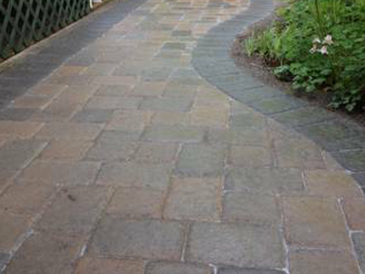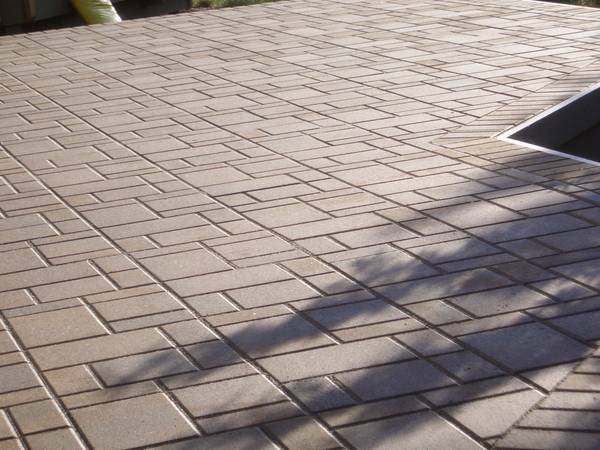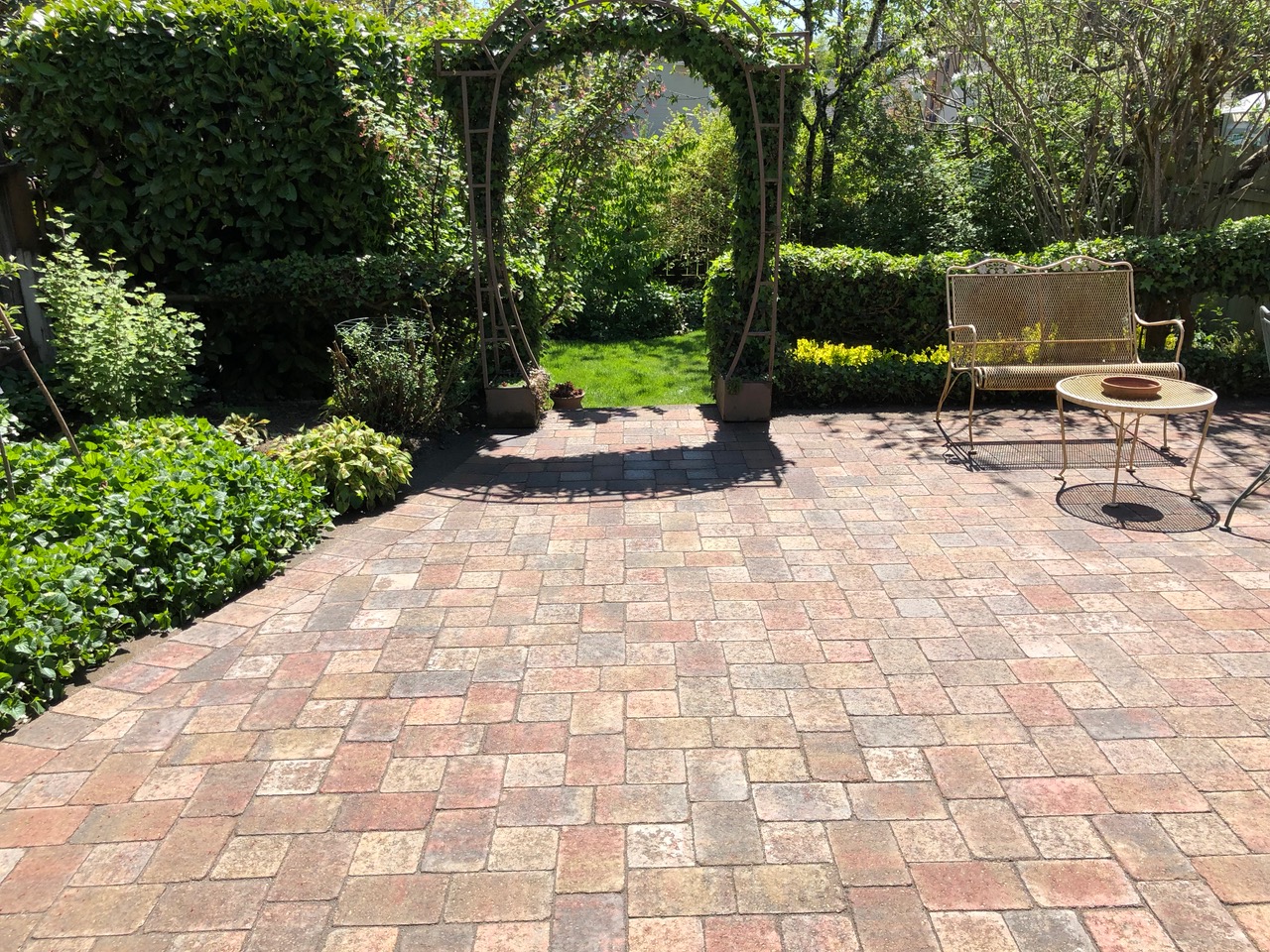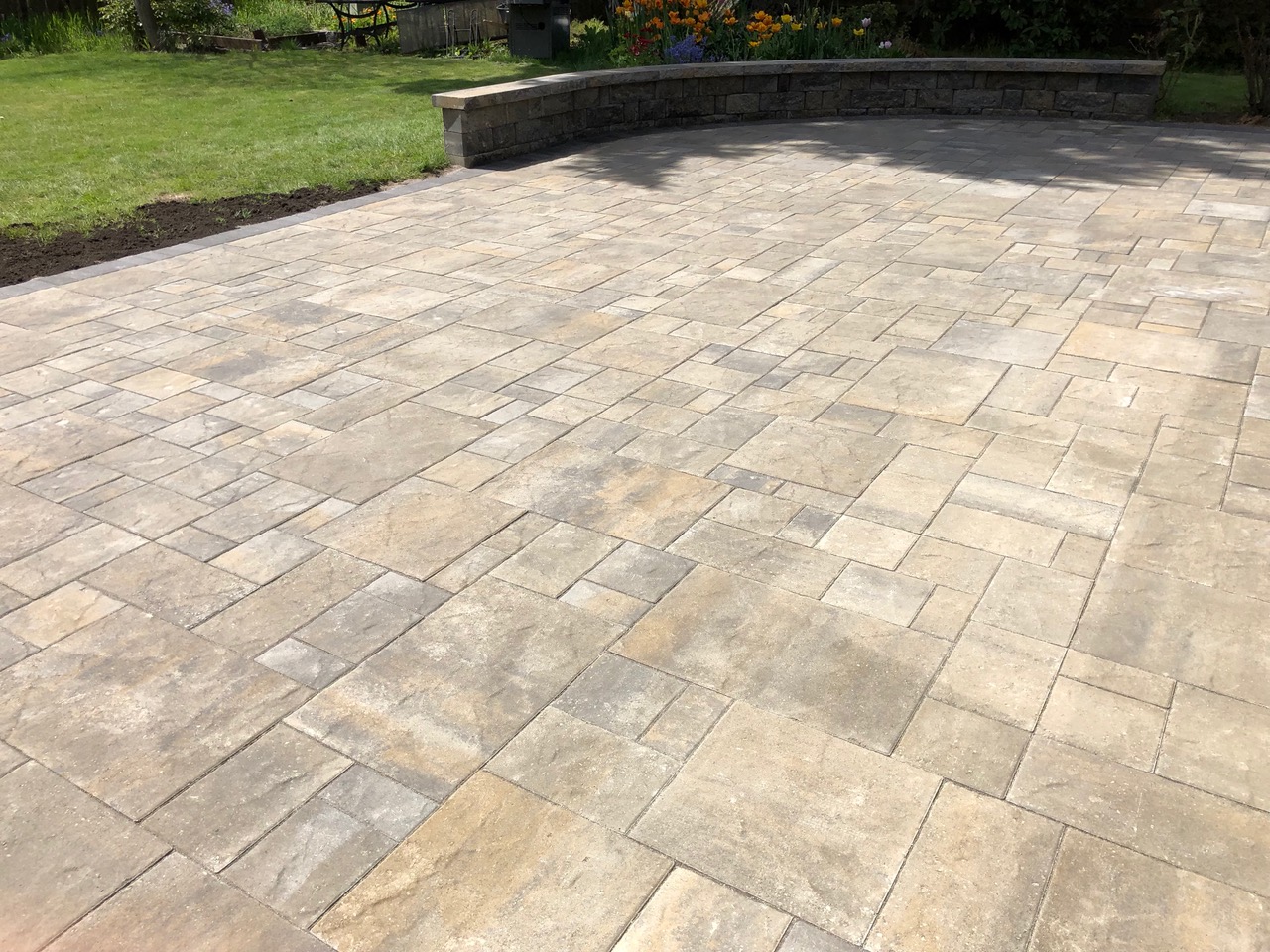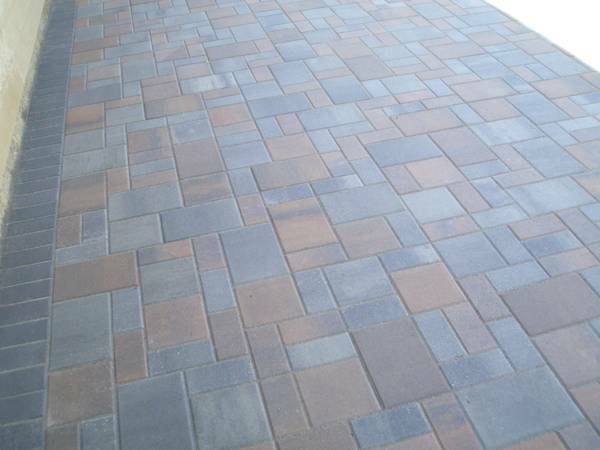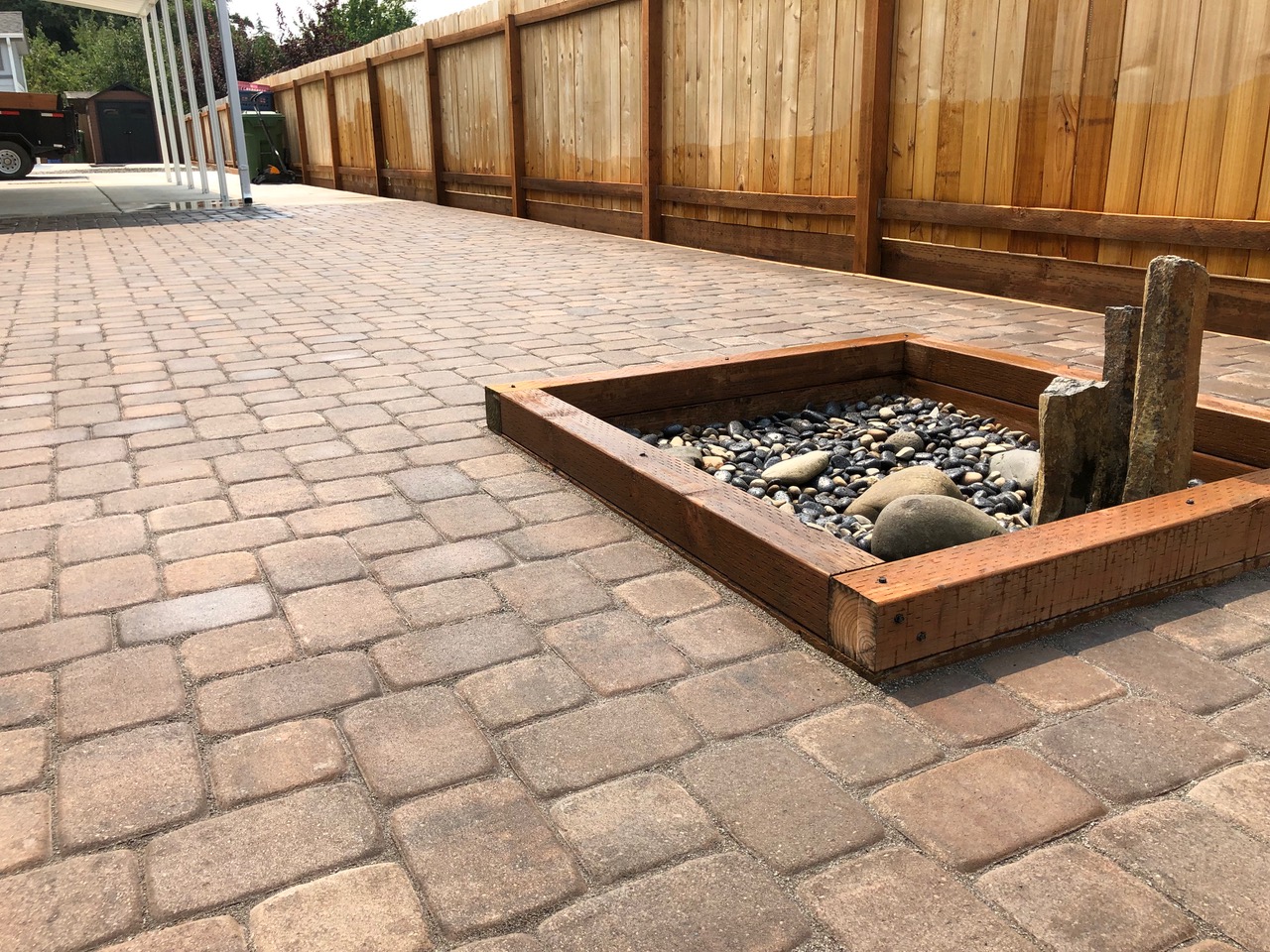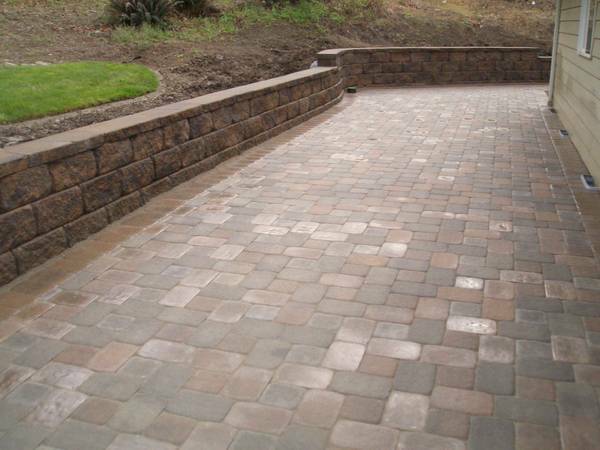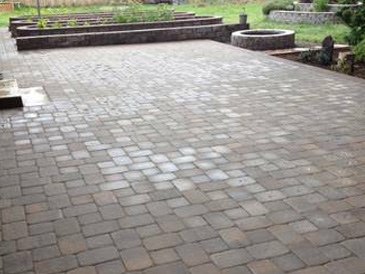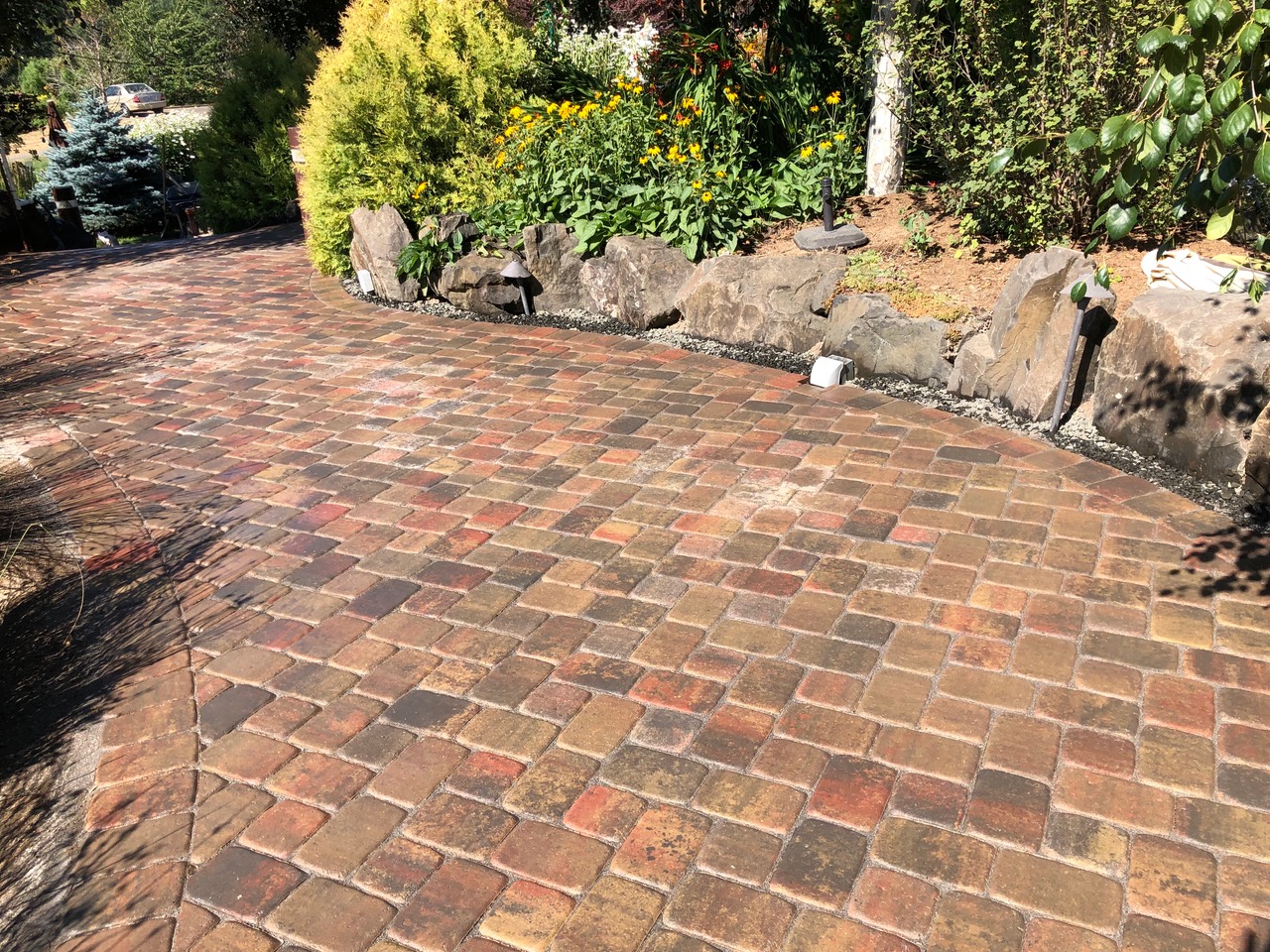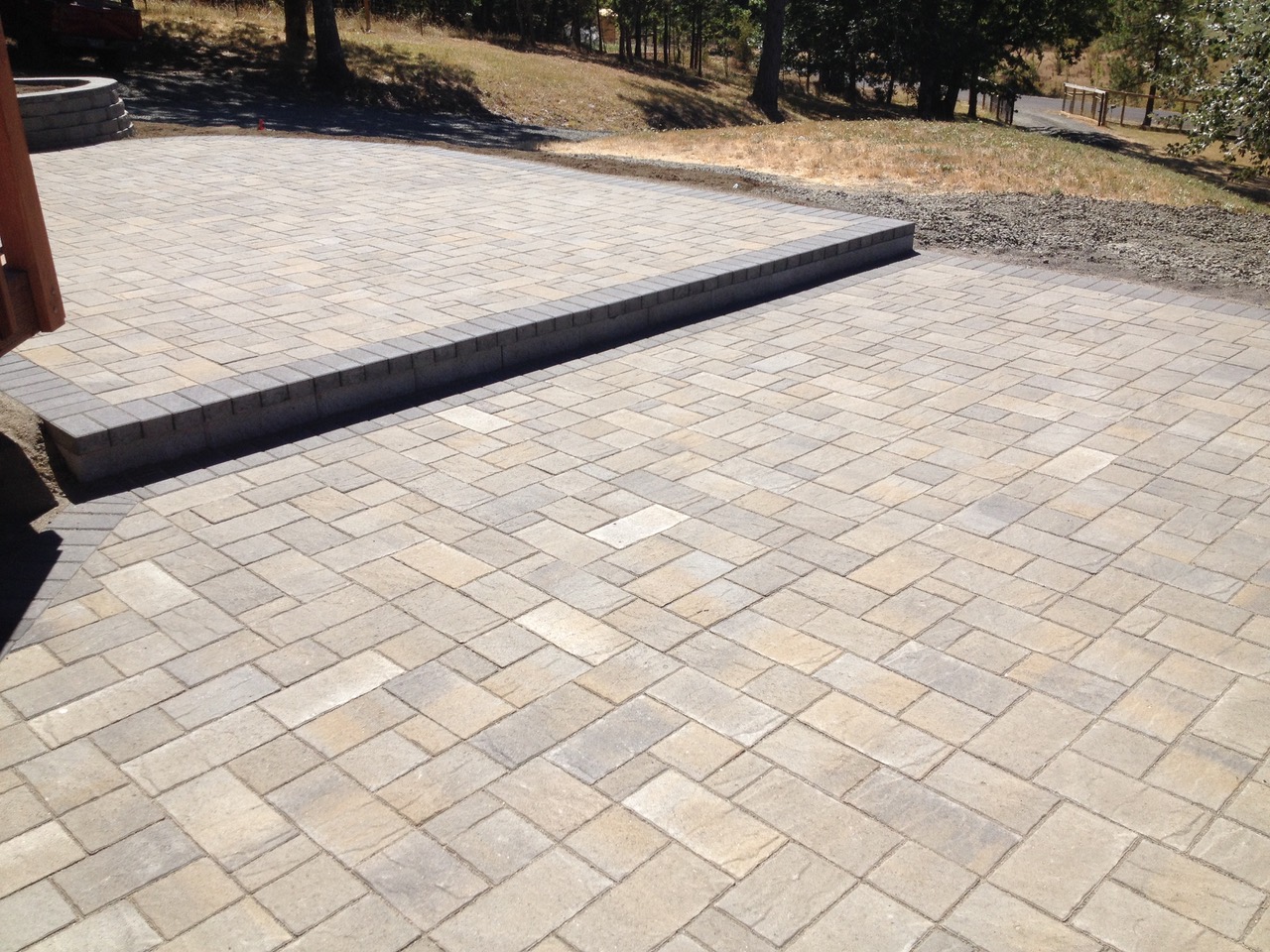 Retaining Walls
A retaining wall is a structure designed to hold back an earthen mass and resist the lateral pressure of soil. They control erosion while increasing the usable space on your property and the value of your home. With today's innovative new products, retaining walls offer both form and function while providing versatility and style. Segmental retaining wall (SRW) units, often referred to as containment wall block, concrete block, or KEYSTONE style walls are one of the most versatile products for both contractors and homeowners to use. They have evolved from just being used to hold back dirt.

Today's retaining walls can create immaculate spaces and hardscape features to last a lifetime, with almost endless applications. They can be used to build stairs, bench seating, freestanding walls, columns, garden beds, fire pits, along with curved, straight, and tiered walls.